AXON makes
Pro Performance simple.
0.001 INSTA-FIREAWith insta-fire, AXON gives you the first hit with powerful and flavorful clouds in 0.001s.

Pulse ModeWith Pulse Mode, AXON keeps on giving more power through your inhale.

Power ECOWith power ECO mode turned on, it will optimize your devices settings to give you that extra vaping time you need.
GT4 meshed coil compatibleUsing dual meshed cores to increase contact area, giving denser more flavorful clouds.

Hold moreMaximum tank diameter increased to 25mm, Holding up to 3.5ml.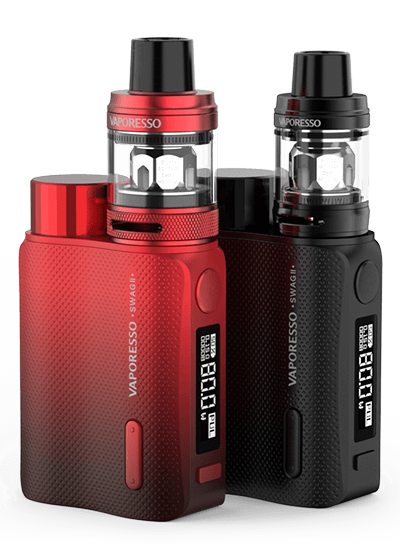 0.91″OLED Screen
Max 25mm
0.03-5.0Ω
DC5V/2A
Micro USB
5-80W
1*18650
(not included)
AXON Chip
510
3.5ml Capacity
2ml Capacity
DIMENSIONS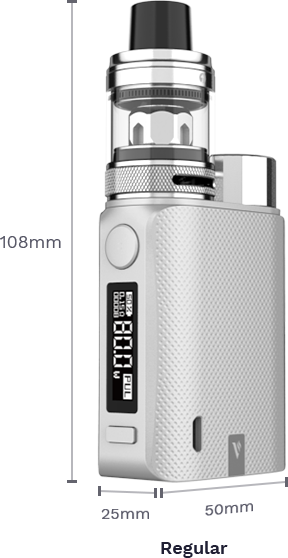 EXPLODED VIEW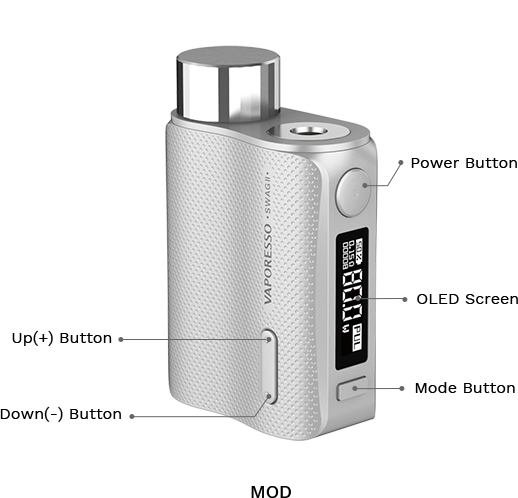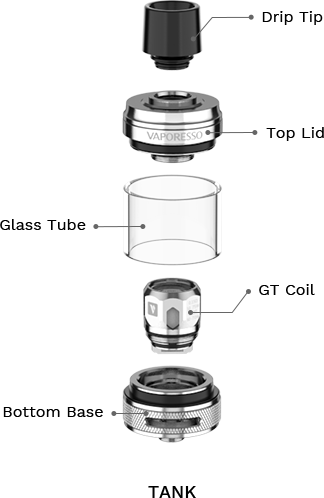 REPLACEMENTS
NRG PE Tank
NRG SE MINI Tank
GT Core coil
Glass Tube
Coils
Meet GT Core coils
Producing dense, rich and flavorful clouds, with wide range power selection and available in ceramic and traditional cotton.
In the box
• 1 x SWAG II MOD
• 1 x NRG PE TANK (3.5ml)
• 1 x GT4 MESHED Coil(Pre-installed)
• 1 x GT CCELL Coil
• 4 x O-ring
• 1 x USB Cable
• 1 x User Manual
• 1 x Warranty Card

Reviews
Professional reviews
Available in 4 colors, it's a super light weight device. It does have this nice rubberized textured coating that covers the entire device from top to bottom that gives it a nice feel.

Now the mod, keep in mind that this coating that is on here is exactly like that GEN series, it's very difficult to burn. It has a very nice feel to it, not sharp at all.
Additional Information
| | |
| --- | --- |
| Colors | Red, Blue, Black, Silver |